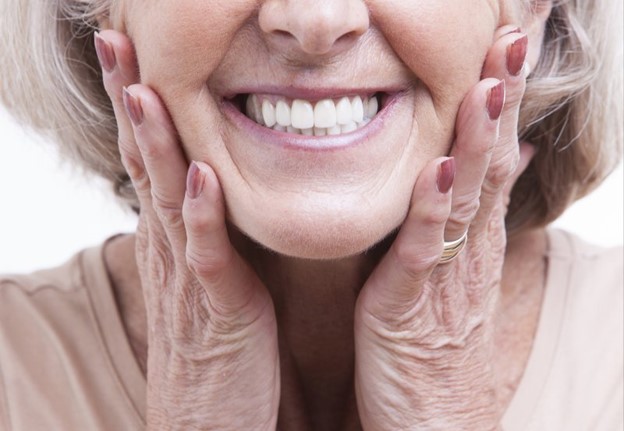 Many people have discolored beams due to years of consuming stain-causing foods and beverages. For this reason, they may seek out teeth whitening services. Professional whitening is a better option than store-bought products since it provides safe, uniform, and long-lasting results. After getting your pearly whites brightened, you'll want to make your results last as long as possible. Here are some foods and beverages that you should avoid for a few days after treatment to accomplish that as well as what to eat and drink instead.
Foods & Drinks to Avoid After Teeth Whitening
As previously mentioned, there are certain foods and beverages that can stain your smile. They do this by depositing their dark or highly pigmented colors on your beam. This is a big issue if you just had your pearly whites brightened and should be avoided as much as possible. Some of the foods and drinks that you should look out for include:
Dark or vibrant produce, like berries, plums, carrots, grapes, and cherries
Highly pigmented sauces, such as tomato, soy, and balsamic vinegar
pomegranates, spinach, or any other vibrant fruits or vegetables
Acidic foods and beverages, like pickles, beer, and citrus fruits
Brown or black drinks, such as dark sodas, coffee, and tea
Red wine, grape juice, and other colorful beverages
What to Eat Instead
Now that we've established what foods you should avoid so you don't stain your pearly whites after undergoing a whitening treatment, what should you have instead? Some foods and drinks that won't leave you with a discolored beam include:
Dairy products, including white yogurts, cheeses, milk, and vanilla-based ice creams
Firm fruits and veggies, like apples, carrots, green beans, cauliflower, and celery
Bananas, white onions, coconuts, and fruits and veggies with similar colors
Cocktails made with clear mixers and alcohol
Skinless poultry, white fish, and deli meats
Sparkling, still, or coconut water
White rice, pasta, and porridge
White, crustless bread
Regular lemonade
Peeled potatoes
Scrambled eggs
As you can see, there are several foods and drinks that you will need to avoid after having your smile whitened. Even so, you'll have plenty to eat and drink over the next few days. Soon, you'll be enjoying a beautiful, bright smile!
About the Practice
Dr. Joshua Hong is a skilled dentist who officers patients living in the Goodyear area a variety of treatments. This includes cosmetic procedures, such as teeth whitening to give you a brighter beam. He can also give you advice on how to make your results last as long as possible, such as what foods you should avoid for a few days after you receive treatment. To set up an appointment with Dr. Hong and his team or for more information about his teeth whitening services, call his office at (623) 925-8822 or visit his website.