Replacing Missing Teeth – Goodyear, AZ
Transform Your Smile with Lasting Tooth Replacements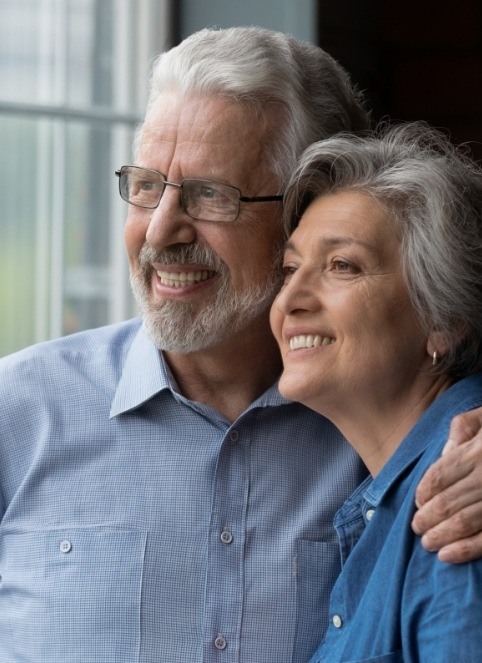 While one missing tooth may not seem like a big deal, especially when it's not visible, tooth loss carries many implications for your long-term oral and overall health. Dr. Hong's expertise allows him to take many different approaches to tooth loss, whether it's through traditional bridges and dentures or modern dental implant technology. No matter what treatment you decide to pursue, you can expect your tooth replacement to be lifelike, functional, and long-lasting. Give his smile studio a call to learn more about your options for replacing missing teeth from our Goodyear, AZ dentist!
Why Choose Joshua Hong DDS for Replacing Missing Teeth?
Dental Implant Placement and Restoration In-House
Restorations Highly Personalized to Your Exact Specifications
Kind, Caring, and Attentive Dentist and Team
Dental Bridges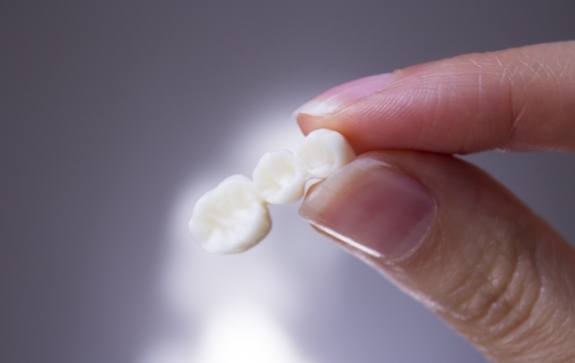 When missing one or more consecutive teeth, a dental bridge can work to fill gaps and prevent neighboring teeth from shifting out of place. The bridge is created from a series of crowns that are fused together. The crowns on either end are hollowed out, then placed on top of nearby teeth to hold them in place, similar to how single dental crowns function. In the center of the bridge are pontics (or crowns that are designed to fill gaps inside the mouth).
Dentures & Partial Dentures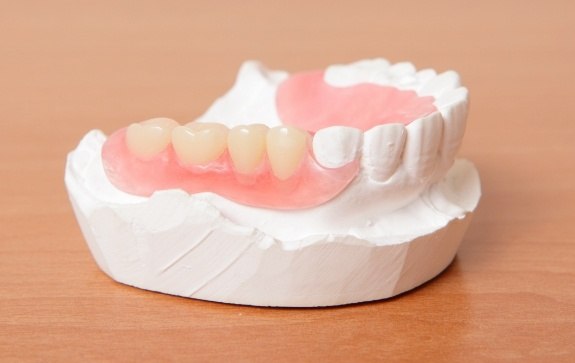 For more severe cases of tooth loss, dentures and partial dentures offer an affordable, yet comprehensive solution. Partial dentures are designed to replace missing teeth on opposite sides of the mouth and fit much like a puzzle piece, making the smile complete. To do this, they contain metal hooks that wrap around neighboring teeth for support. Full dentures replace an entire arch of teeth and stay in place by relying on suction from the gums and the natural shape of the mouth.
Dental Implants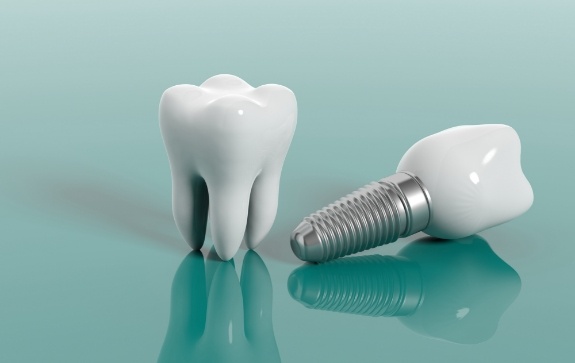 When it comes to tooth replacement, dental implants are quickly becoming the new gold standard thanks to their longevity, durability, functionality, and esthetics. This is in large part due to the titanium post that is surgically placed into the jaw so it can mimic the structure of the tooth root. Once fully fused inside of the jawbone, it can be covered with a dedicated restoration, such as a crown, bridge or denture.