Advanced Dental Services & Technology – Goodyear, AZ
The Modern Era of Dentistry is Here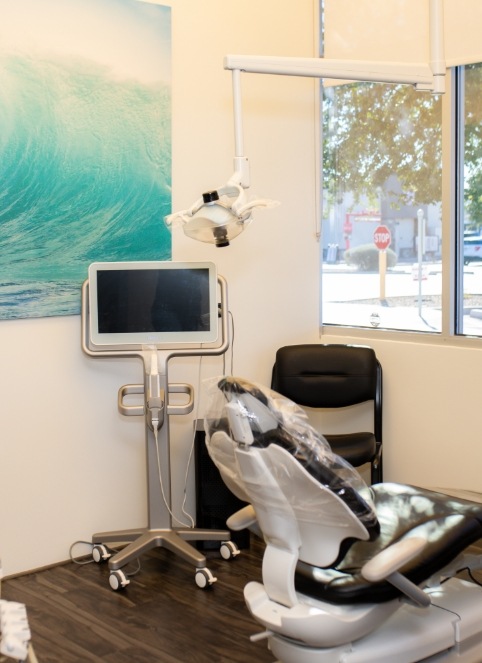 There are countless tools available to dentists today that enable them to perform treatments with greater precision, comfort, and attention to detail, no matter what the service may be. Diagnostic and preventive care in particular benefits from modern dental instruments and techniques, which is exactly why Dr. Hong has invested the money and time to incorporate them into his smile studio. You can read a bit more about the many technologies we've introduced over the years, how they work, and what they do to make your visits better.
Intraoral Cameras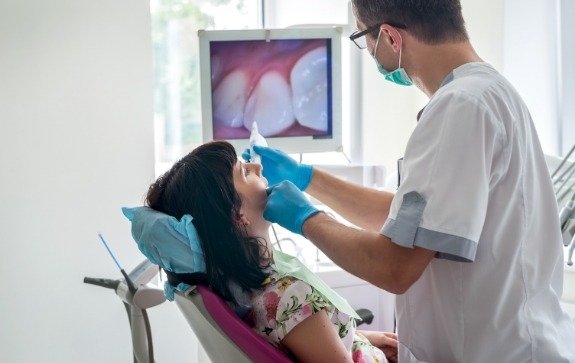 Through the use of a small handheld device, we can capture high-resolution images of your teeth, gums, and many other oral structures as part of your routine dental exam. Following the capture of these images, we'll display them on a nearby monitor so you can view them right alongside Dr. Hong. Not only does this make it easier to show the status of your oral health, but we can better explain why we may recommend specific treatments.
All-Digital X-Rays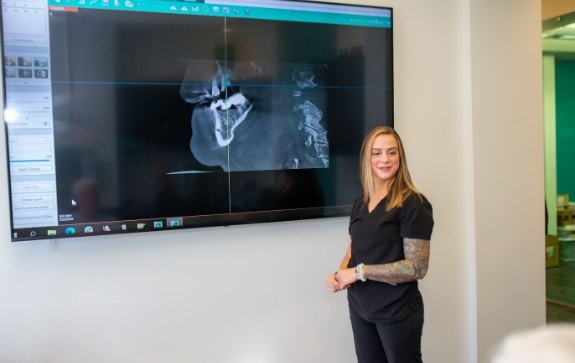 Dental X-rays of the past required large development rooms, harsh chemicals, and questionable levels of radiation to complete. Nowadays, digital X-rays are the new standard, and that's no different at Dr. Hong's smile studio. By going digital, we not only make the diagnostic process easier and more efficient for our team, but our scanners emit up to 85% less radiation along the way. Of course, we'll take the necessary precautions to ensure your safety before capturing any X-rays.
3D Cone Beam Imaging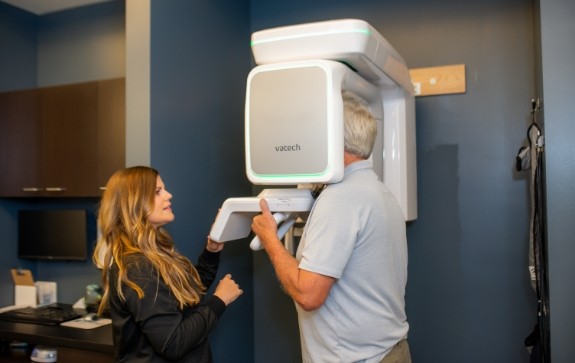 In certain circumstances, digital X-rays aren't enough to plan for dental treatments. This is where our 3D cone beam imaging technology comes into play. The scanner is designed to capture a 3D cross-section of your mouth and jaw, ensuring we know exactly where specific structures are located ahead of more complex procedures. For example, if you need to have dental implants placed, we'll perform a cone beam scan to confirm the exact location of your nerves, blood vessels, sinus pathways, and other sensitive areas.
Digital Impression System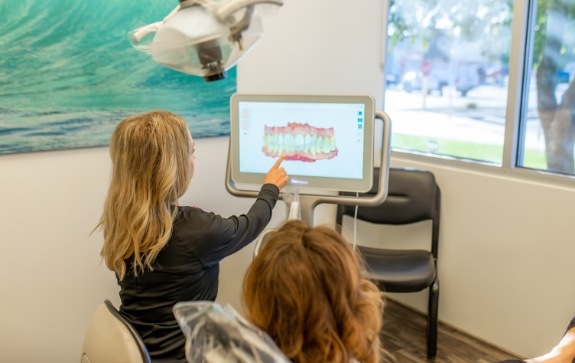 Have you always dreaded receiving dental crowns or oral appliances because you've needed to bite into grey, putty-like impression material to get it done? If it's always made you gag, you can rest easy knowing we have a dedicated digital impression system in-house. Following a scan with this handheld device, which takes just over a minute to complete, we can capture hundreds of images of your mouth, then recompile them in our computer's software to create a fully digitized oral impression. This data can then be used to design crowns, aligners, mouthguards and much more!
Soft Tissue Laser Dentistry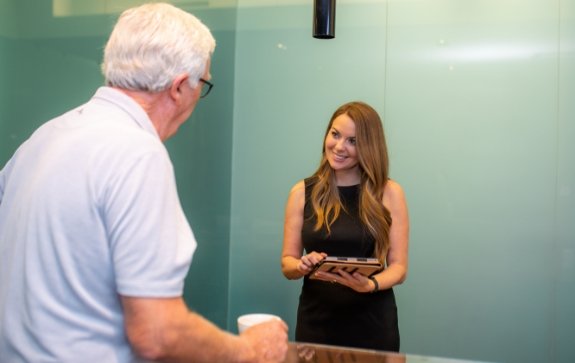 If you've never had laser dentistry completed before, you may be surprised by how you went so long without it! This handheld dental instrument emits a concentrated beam of light energy to perform basic dental procedures typically reserved for metal dental tools. For example, soft tissue lasers can effectively clear away diseased gum tissue with better precision, improved comfort, and less harm to healthy tissue. That way, you can protect more of your gums and reduce the amount of time it takes for your mouth to heal.
The Wand™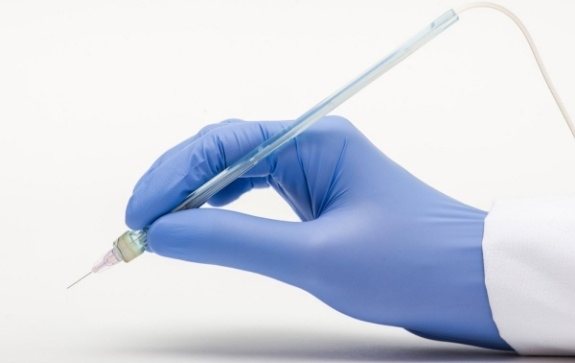 If receiving anesthesia has always been very difficult for you because you struggle to deal with injections, The Wand is a perfect technology for your needs. This computer-assisted device makes it easier for our team members to administer local anesthetic where it's needed with significantly less discomfort. Furthermore, because the process is so incredibly precise, you're less likely to experience numbness in areas of the mouth where it's not needed.
Cavity Detection System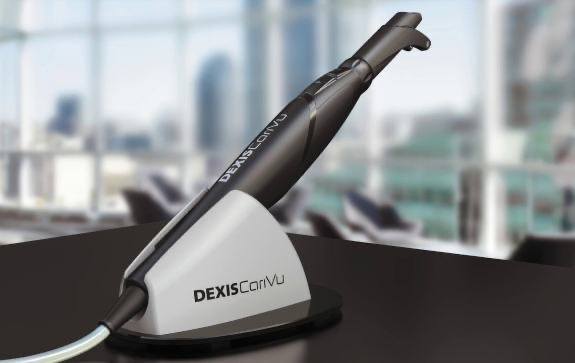 Prevention is key when it comes to protecting your long-term oral health. As a result, at-home oral hygiene and professional checkups are essential. However, cavities have a tendency to develop in silence (i.e. with no symptoms attached). This makes early cavity detection systems incredibly useful, especially if we know you are generally at higher risk for tooth decay than normal. Using near-infrared light, we can examine your natural tooth structure and confirm the earliest stages of decay sooner, then target these areas with preventive measures like fluoride and dental sealants.