Restorative Dentistry – Goodyear, AZ
Revitalize Your Smile With an Expert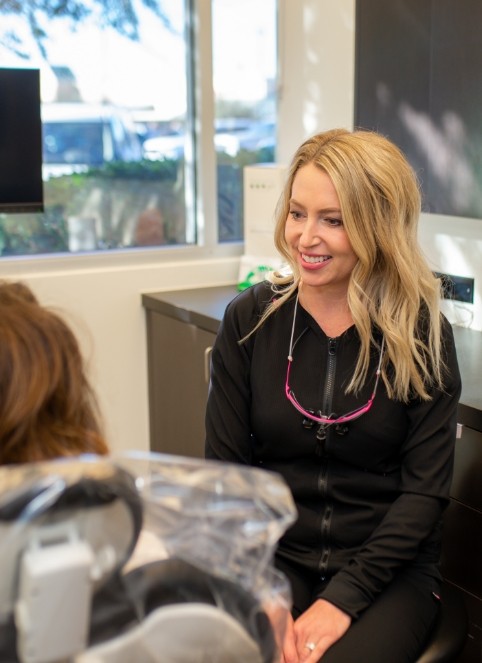 Even with the best at-home oral care routines, bacteria can find a way into the deep layers of your enamel and create cavities. Alternatively, physical facial trauma can cause chipped, cracked, or fractured teeth, leaving them vulnerable to infection. With personalized restorations made from lifelike materials at Dr. Hong's smile studio, you can rebuild your smile and ensure your natural teeth remain healthy going forward. To complete a consultation and see which options for restorative dentist in our Goodyear, AZ dental office can best help you, please give us a call!
Why Choose Joshua Hong DDS for Restorative Dentistry?
Lifelike Dental Materials Utilized
Dentist Highly Trained in Restorative Dentistry
Accommodating Team That Listens to Your Needs
Tooth-Colored Fillings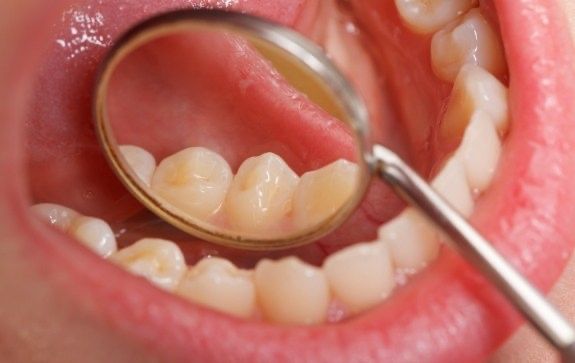 Rather than using silver amalgam fillings to repair teeth damaged by decay, Dr. Hong opts for tooth-colored fillings. These fillings are made from composite resin, a material made from a combination of plastic and glass that can be easily color-matched and is entirely metal-free. One of the benefits of choosing tooth-colored fillings is their increased malleability, which makes it easier to shape them inside of teeth without removing healthy enamel in the process.
Dental Crowns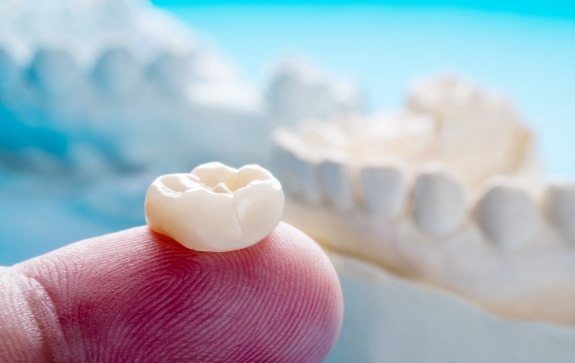 Considered one of the most versatile treatments in dentistry, dental crowns are used to resolve a variety of concerns. Not only can they restore teeth damaged by decay or physical trauma, but they are used to create complex tooth replacements like dental bridges, dentures, and dental implants. Made with lifelike materials like dental porcelain, you can expect your future crown to not only look beautiful, but feel that way as well.
Learn More About Dental Crowns
Tooth Extractions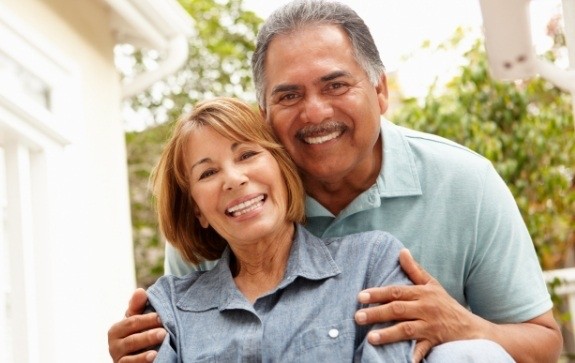 Dr. Hong considers extraction of teeth to be a last resort and is only performed when all other options have been taken into account. However, if an extraction is the best option going forward to protect your oral health, we will go over the process with you in detail and make sure you feel comfortable ahead of time. If necessary, we also offer sedation options to help you stay relaxed and at ease throughout your procedure.