Periodontal Disease Treatment – Goodyear, AZ
Save and Restore Your Gums with Targeted Therapy
The gums play an incredibly important role for your long-term oral health, which is why it's essential to take care of them day-to-day to avoid common issues like gingivitis and more serious complications like periodontitis. If you require professional attention to address red, tender, swollen, or sensitive gums, Dr. Hong has multiple treatments and technologies that work to get your oral health back on track. Call his smile studio today to treat your symptoms and protect your gum tissue with periodontal disease treatment in Goodyear, AZ!
Why Choose Joshua Hong DDS for Periodontal Disease Treatment?
Dentist Holds Over 20 Years of Experience
Targeted Antibiotic Therapy Available
Soft Tissue Laser Technology Utilized In-House
Scaling & Root Planing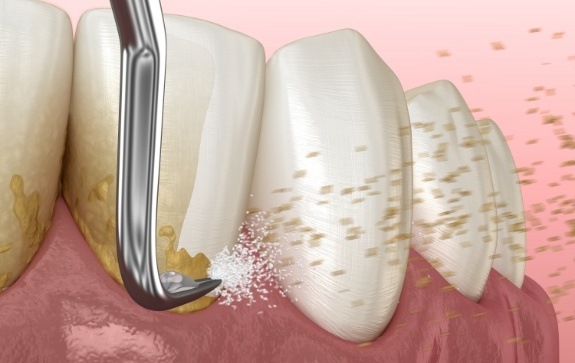 In order to treat advanced stages of gum disease, scaling and root planing need to be performed. To remove plaque from the deep areas underneath the gums, an area that no toothbrush or traditional cleaning can address, we start by gently scaling the teeth using a dedicated dental instrument. Following this step, root planing is completed to smooth the tooth roots so they can reattach to the gums. Depending on the extent of your gum disease, you may need to complete follow-up deep cleanings after your gums have had time to heal.
Laser Periodontal Therapy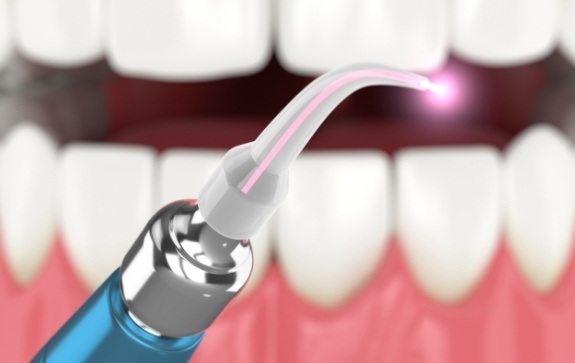 Instead of using traditional metal dental instruments to perform periodontal treatments, our smile studio utilizes the advanced Ultradent Gemini soft tissue laser. Using concentrated light energy, the laser enables Dr. Hong to perform highly detailed gum therapy more comfortably and efficiently. It also allows our team to maintain more healthy tissue and cause less bleeding during the procedure. This makes the healing process shorter and more comfortable, ensuring you can resume your to day-to-day activities with less interruption.
Antibiotic Therapy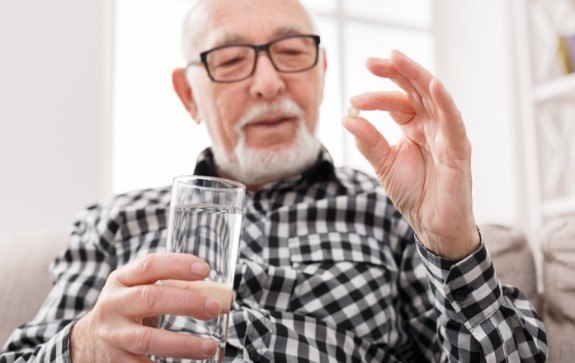 After your scaling and root planing treatment, Dr. Hong will recommend antibiotic therapy to accelerate the healing process of your gum tissue. The antibiotic is placed directly onto the newly formed gum pockets, which then slowly seeps the medication into these areas to promote healing and reduce the risk of reinfection later. After the medication has been administered, you'll come back to our smile studio for a follow-up visit to ensure it is working as intended.