Invisalign – Goodyear, AZ
Shift Teeth Without the Metal Mouth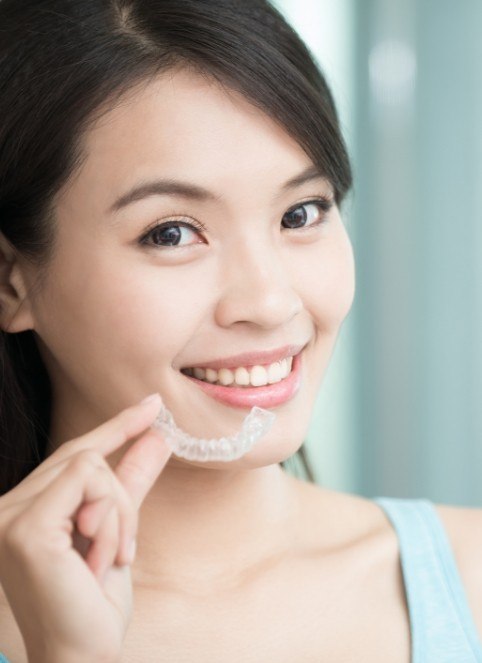 As a teenager, it may have been easier to get away with the "metal mouth" that's so well-known from traditional orthodontic treatment. However, as an adult, it's understandable if you'd prefer to avoid this, especially as a working professional with an image you'd like to maintain. That's where Invisalign can make a big difference not just in your appearance, but the health of your smile as well. If you're interested in addressing crooked, gapped, or rotated teeth as well as uneven bites without metal hardware, call Dr. Hong today and ask about Invisalign in our Goodyear, AZ dental office!
Why Choose Joshua Hong DDS for Invisalign?
Cosmetic Dentist Holds Two Decades of Experience
Highly Personalized Aligners for Best Outcomes
Keep Your Diet And Oral Care Habits
How Invisalign Works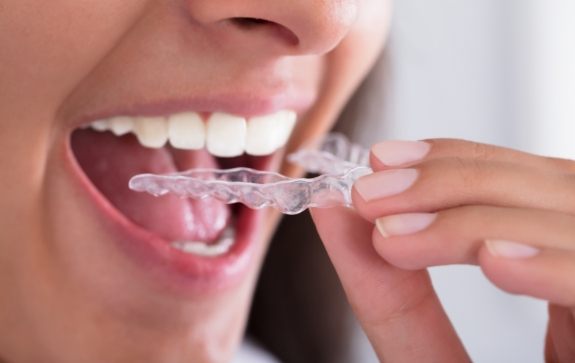 This orthodontic treatment uses a series of plastic clear aligners. Each is designed to apply a specific amount of pressure that will gradually shift your teeth into their more ideal positions. You'll have to wear each set of aligners for a couple of weeks, switching to the next set to maintain their progress. By working through the series of clear trays, you'll be one step closer to enjoying a perfectly straight smile.
Indications for Invisalign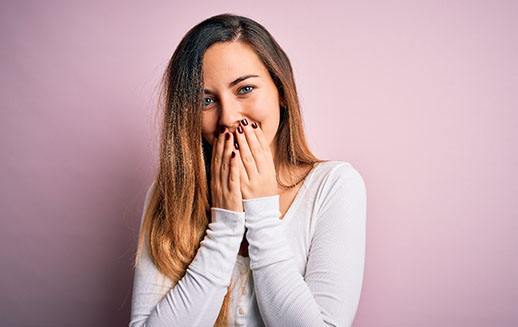 Although you'll likely need to use traditional metal braces to address severe orthodontic issues, Invisalign clear aligners can correct mild to moderate problems, including:
Crowded Teeth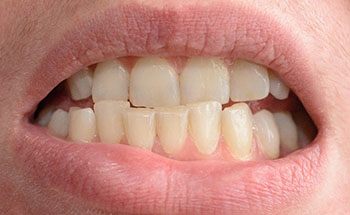 Teeth that are overlapping or too close together will form small spaces where food particles and debris can get lodged. If left unchecked, this can increase your risk of oral health issues significantly, such as cavities and gum disease. With Invisalign, you can realign your pearly whites to create a more uniform smile.
Gaps Between Teeth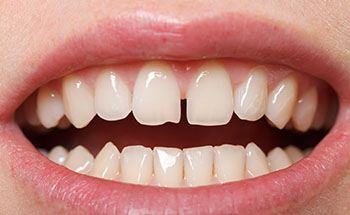 One or multiple gaps between your teeth may raise your risk of enamel damage. With too much space among them, they can begin to wear down, chip, or crack over time. Clear aligners can gently and effectively close these gaps to both improve your appearance and avoid long-term problems with your teeth.
Bite Alignment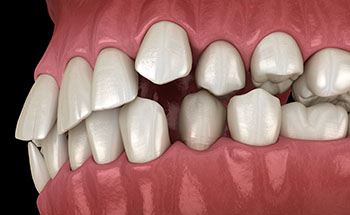 Are you struggling with an overbite, underbite, open bite, or crossbite? Invisalign can help address these and other common bite alignment concerns. Our team will carefully develop a custom-designed treatment plan to best correct your bite.
The Benefits of Invisalign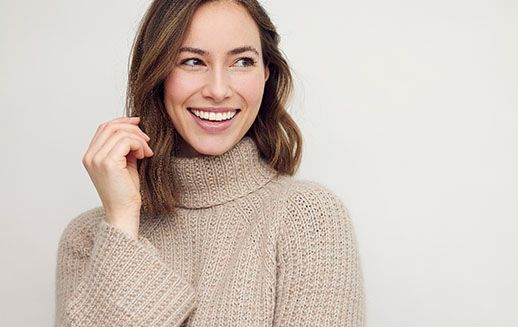 By undergoing Invisalign, you'll be able to enjoy numerous advantages, including:
Removable braces for easy cleaning
A virtually invisible process
No dietary restrictions
Generally faster treatment time than traditional braces
More comfortable process compared to metal braces
How Much Does Invisalign Cost?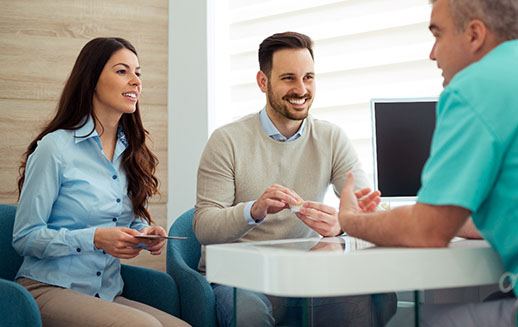 There isn't a set price for Invisalign, as every patient's situation will be different. The overall cost of your treatment will depend on a wide range of factors, including the complexity of your orthodontic issues, your oral health, and how well you follow your treatment plan. During your initial consultation, our team will assess the condition of your smile and provide a more exact estimate of how much you can expect to pay. We'll also be glad to walk you through your options for making your process more affordable.