Dental Implants – Goodyear, AZ
Give Your New Smile True Longevity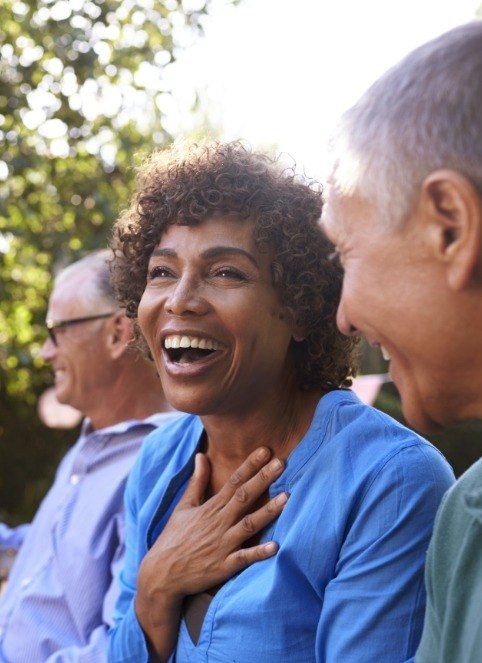 When you have missing teeth, it's common to also have problems with talking and chewing certain foods. Additionally, it's one of the most common causes of jawbone loss among many dental clients. For that reason, it is imperative to rectify this issue as soon as possible and start thinking about your tooth replacement options. The good news is resolving tooth loss is easier than ever with modern solutions like dental implants from our Goodyear, AZ! To schedule a consultation with Dr. Hong, please call our smile studio today!
Why Choose Joshua Hong DDS for Dental Implants?
Places and Restores Dental Implants In the Smile studio
Dentist Holds 20 Years of Experience in the Field
Sedation Dentistry Options Available
What are Dental Implants?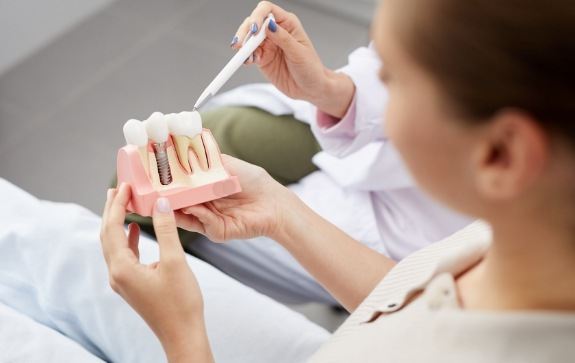 Dental implants are designed to replace the entire structure of teeth, not solely the visible tooth that makes up your smile. It consists of a dedicated restoration, a titanium post that replicates the tooth root and fuses with the jawbone, and an abutment that attaches these two components together. Because of its integration with your bone tissue, you can expect a long-lasting solution that allows you to smile, chew food, and practice oral care easily and with confidence.
The Dental Implant Process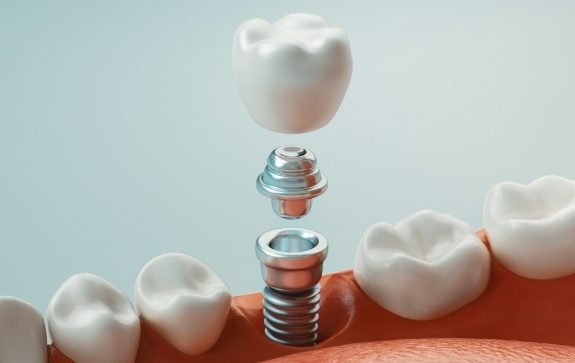 The procedure for receiving dental implants consists of four main phases. This includes the following:
Initial Dental Implant Consultation: Dr. Hong completes a comprehensive exam to confirm your eligibility to receive dental implants. This involves capturing digital X-rays as well as examining your bone tissue and gum health.
Dental Implant Surgery: The gum tissue is opened so the dental implant(s) can be placed. Afterwards, we stitch the gum tissue closed so the implant can begin the fusion process.
Dental Implant Osseointegration/Abutment: The implant will fuse with the jawbone over the next several months. Once fully healed, you'll return to have an abutment placed.
Delivery of Dental Implant Restoration(s): A customized restoration is attached, making your smile complete.
Benefits of Dental Implants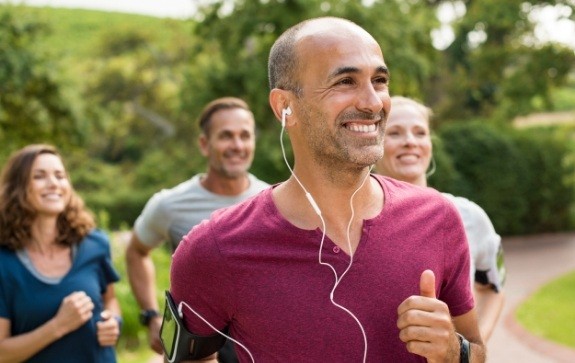 Over 500,000 dental implants are placed every year, making them one of the most popular solutions for missing teeth. Because of their unique placement inside the jawbone, they offer a range of incredible benefits you simply can't get with traditional methods like dentures and dental bridges. They have the potential to drastically improve your confidence, health, and overall quality of life! If you'd like to learn about the advantages of dental implants, continue reading or give our office a call today.
Day-to-Day Benefits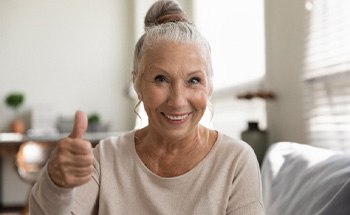 We use our teeth everyday to speak, eat, and show happiness. For that reason, it only makes sense that you'd want a tooth loss solution that'll allow you to do those things with ease. Luckily, dental implants can help you freely enjoy your day-to-day life by offering the following benefits:
Ability to Eat Most Foods – Because implants fuse with your jawbone (something that cannot be said for other options), you can maintain the fullest biting force possible to eat your favorite foods and prevent changes in your jaw shape and facial appearance.
Increased Confidence – With dental implants, you don't have to worry about them moving out of place while in use. They'll stay in your jawbone while you eat, talk, and smile.
Easier Maintenance – Caring for dental implants is as easy as caring for natural teeth! You don't have to worry about purchasing special products or incorporating complex steps into your oral hygiene routine. All you have to do is brush, floss, and rinse like you normally would.
Health Benefits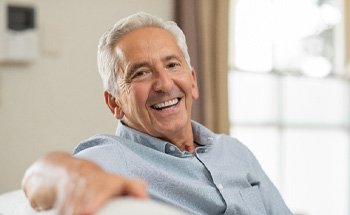 Beyond appearance, dental implants offer many incredible health advantages. Some of those include:
Jawbone Preservation – Since implants stimulate the jawbone, they help prevent the bone loss that's common after tooth loss.
Protection for Natural Teeth – It's normal for teeth to shift after tooth loss. Luckily, dental implants serve as a placeholder to ensure every member of your smile stays exactly where it belongs.
Better Overall Health ­– Studies have discovered a correlation between tooth loss and an increased risk of multiple diseases. Because implants are so similar to natural teeth, it's reasonable to assume that they can help lower such risks.
Long-Term Benefits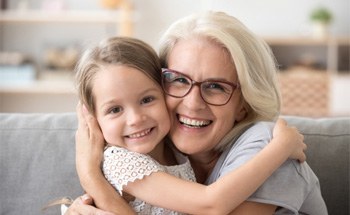 With dental implants, you can expect to enjoy many long-term benefits, such as:
High Success Rate – Implants have a success rate that falls between 95% and 98%, meaning you can have confidence in your replacement tooth.
Long-Lasting Results – Dental implants offer the best longevity compared to other tooth replacements and typically last anywhere between 30 years and a lifetime with proper care.
Youthful Appearance – Because implants stimulate blood flow in the jaw, they prevent the sunken, aged look that often accompanies tooth loss.
Who Dental Implants Can Help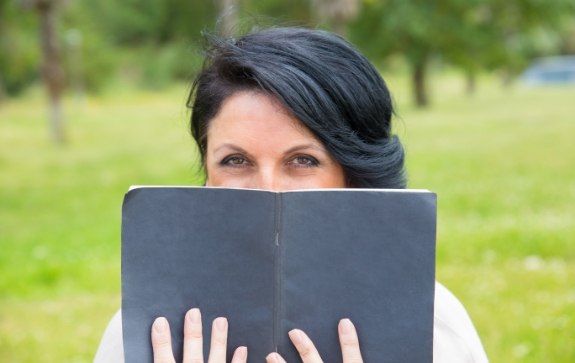 Thanks to the versatility of dental implants, people with varying levels of tooth loss can use them to rebuild their smile. Whether you're missing a single tooth or all the teeth in your mouth, there's a treatment plan that Dr. Hong and his team can create to meet your needs.
Missing Single Tooth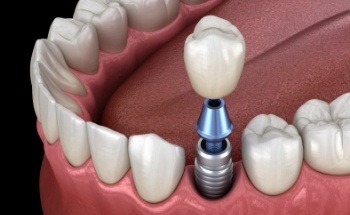 A single implant is placed inside of the jaw and given several months to heal. Once fully fused, an abutment and dedicated crown are attached. You can expect your restoration to be color-matched to the rest of your teeth so only you and our smile studio know you had an implant placed.
Missing Multiple Teeth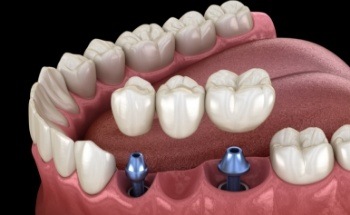 To hold an implant bridge, a pair of dental implants are placed adjacent to the remaining teeth next to the gap. Because the implants are holding the weight of the restoration, you won't need to make adjustments to your existing enamel just to replace your teeth.
Missing All of Your Teeth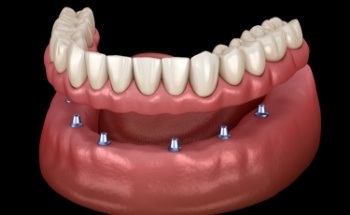 A series of implants are strategically placed throughout the mouth to provide support for a dedicated denture designed to attach to the posts. Depending on your preference, your denture can be removable like a traditional denture or fixed for easier at-home maintenance.
Understanding the Cost of Dental Implants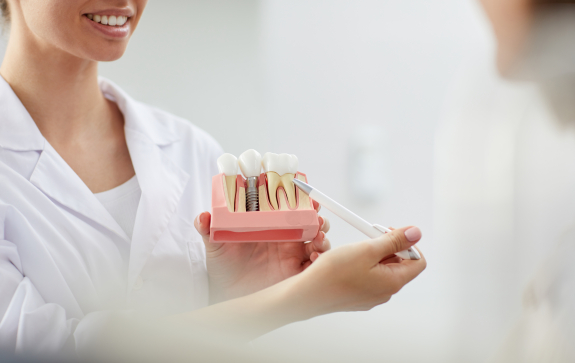 Dental implant treatment comes with many factors that can influence the final price you'll pay. The number of implants you need to replace teeth, the type of restoration necessary to rebuild your smile, and any preparatory procedures essential to your treatment success will have the biggest impact on your costs. Our smile studio will gladly go over your treatment plan ahead of time and discuss options to finance your tooth replacement.
Maintaining & Caring For Your Dental Implants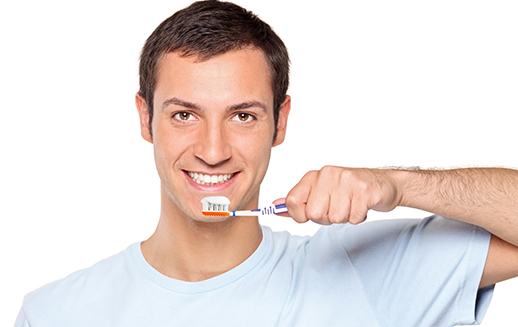 Once your dental implant(s) are placed and fully healed, you can expect many benefits not just for your smile, but your overall quality of life. Just keep in mind that you should give your tooth replacements the same level of attention as you would your natural teeth. Thankfully, this is a relatively simple process when you know the right steps to keep in mind. Consider them below ahead of your appointment with us to learn what you can expect your life to look like with dental implants!
Make Oral Hygiene a Priority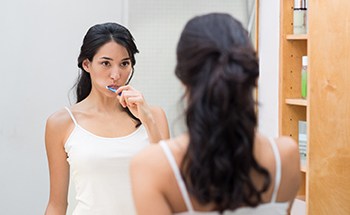 Brushing and flossing daily is key to keeping your smile healthy, and there's certainly no exception when it comes to your dental implants. To keep them clean, make sure to brush for at least two minutes at a time and clean along the gum line. Use floss to remove food debris that gets stuck in between teeth. For an extra thorough cleaning, consider using an oral rinse as well as a water flosser during your regimen.
Eat a Healthy Diet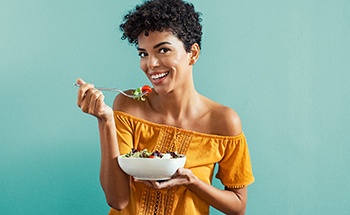 The foods you eat can have a bigger impact on your smile than you may realize. For example, eating foods containing lots of sugar or starch will make it easier for plaque to buildup on your teeth, gums, and tooth replacements. While the restorations themselves cannot develop decay, gum disease can still cause them to fail in the most serious stages. On top of brushing and flossing, eat a diet consisting of fruits, vegetables, dairy products, and lean proteins. Drink plenty of water throughout the day to reduce dry mouth, a condition that increases the risk of dental disease.
Break Bad Habits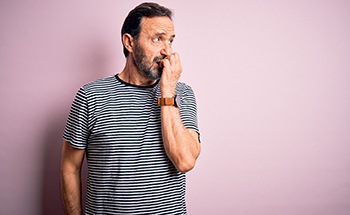 Using your dental implants to chew on your nails, open packages, or bite down on very hard foods like hard candy or ice cubes are sure ways to damage your natural teeth as well as your dental implants. Make sure to always have the right tool for the job nearby when you need it, whether it be nail clippers to trim your nails or box cutters and scissors to open boxes or packaging. Additionally, you should discontinue the use of all tobacco products and avoid eating extremely hard foods known for damaging teeth.
Protect Your Dental Implants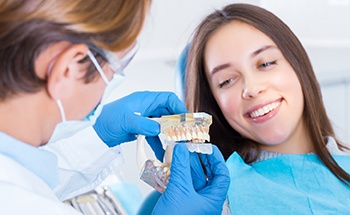 Wearing a mouthguard or nightguard is in your best interest if you are particularly active or you have a teeth grinding and clenching issue while you sleep. While mouthguards are ideal when playing contact sports like football, basketball, soccer, hockey, or wrestling, nightguards provide additional cushion for your teeth when you grind and clench throughout the night. Both can be customized to fit your mouth exactly using our office's advanced digital impression software.
Schedule Regular Dental Checkups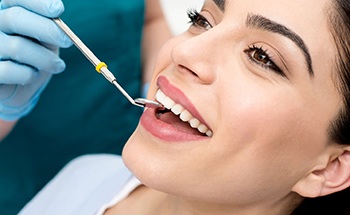 Regular dental appointments are necessary to ensure the long-term health of your smile and tooth replacements. Visit our office once every six months so our team can examine the state of your oral health, catch problems early if they appear, provide treatment if necessary, and recommend tips for maintaining and caring for your oral structures in the best way possible at home.
Dental Implant FAQs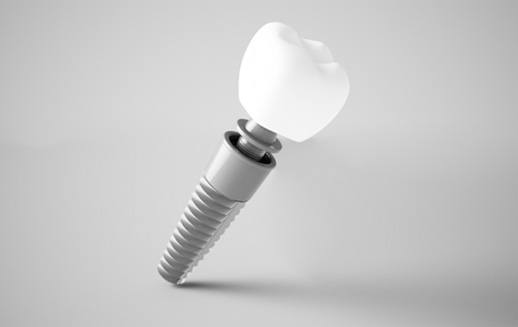 If you're just now learning about dental implants for the first time, we understand that you may have questions about the effectiveness or long-term viability of this tooth replacement option. You can rest assured that with Dr. Hong and his team by your side, you can feel confident about your future smile transformation. During your consultation, you're encouraged to ask questions, but you just may find the answer you're looking for below as well!
How Successful Are Dental Implants?
Dental implants are an extremely safe treatment when placed by a professional. With success rates falling between 95% and 98% on average, you can have confidence that your tooth replacement is extremely reliable. Keep in mind that the success of your dental implant in the long-term will largely depend on how well you take care of them going forward. This means brushing, flossing, maintaining routine dental checkups, and having a balanced diet are vital to keeping your dental implant healthy. With that said, some teeth are more likely to break down sooner than others, such as molars. If your dental implant replaces a molar, it's generally more likely to fail compared to other teeth.
Does Getting Dental Implants Hurt?
Your mouth is sufficiently numbed with local anesthetic before surgery begins, so you will not feel anything during the actual procedure. The jawbone does not have any nerve endings either. If needed, we can also administer sedation dentistry to help you get more comfortable ahead of surgery. Sedation can also reduce your body's ability to register discomfort. With any oral surgery, you can expect some minor soreness afterwards, but this can be easily mitigated with pain medications. Cold compresses can also be helpful for swelling if it develops. If your condition does not improve after a few days, call our office.
Am I Too Young to Get Dental Implants?
Most of the time, people's jaws are not fully developed when they are still in young adulthood. For example, if the dental implants are placed before the jaw is finished growing, future bone development could create the risk for complications. For that reason, most implant dentists will not place dental implants in patients who are under the age of 18. In certain cases, the jaws can take until the mid-20s to fully develop. With that said, women's jaws tend to develop faster than men. We'll determine your eligibility during your in-person consultation.
Can I Get Dental Implants If I Smoke?
While it's possible for smokers to receive dental implants, you'll need to keep in mind that your risk for implant failure is much higher compared to those who do not use tobacco products period. Whether you're smoking, chewing, or vaping tobacco, it causes dry mouth, slows down healing, and can interfere with your body's ability to fuse with the implant. You're also at greater risk of developing dry socket, a painful condition where the blood clot forming over the implant site comes off. To receive dental implants, you should quit entirely, but at the very minimum you'll need to quit two weeks before the procedure and wait at least three months to resume the habit. We recommend using this treatment as an opportunity to quit for good.