Tooth Extractions – Goodyear, AZ
Gentle and Compassionate Tooth Extractions
Dr. Hong and our team do all we can to help patients retain their natural teeth for as long as possible. In some cases, though, it is necessary to perform gentle and compassionate tooth extractions. If that is ever true in your case, you can be confident that we will go above and beyond to make this restorative procedure as easy as possible for you. To learn more about how our Goodyear team performs extractions, read this page, and then call us to book your consultation.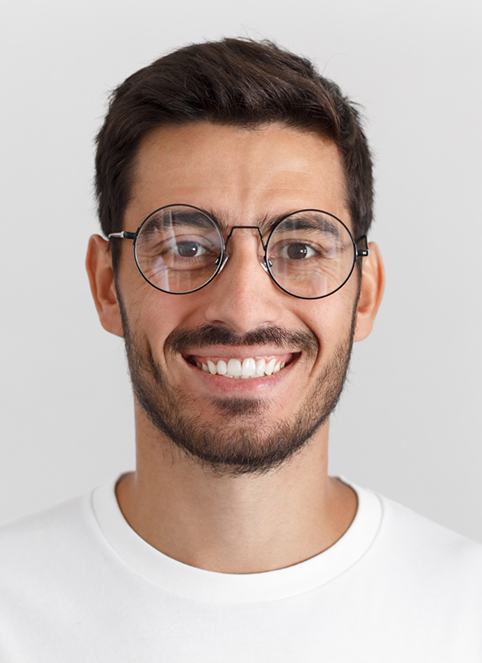 Why Choose Joshua Hong DDS for Tooth Extractions?
Sedation Available for Optimal Comfort
Skilled, Compassionate Dental Team
Top-Quality Tooth Replacements Available
Reasons Why Tooth Extractions Are Necessary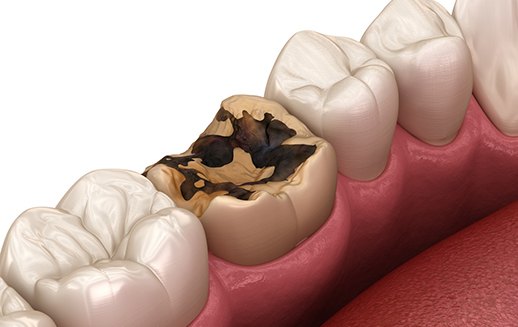 There are a number of reasons why Dr. Hong and our team might recommend the removal of one or more teeth:
A tooth is so badly decayed or damaged that it cannot be preserved with a filling, crown, or other restorative procedure.
It is necessary make more room in the mouth for dentures or orthodontia.
A tooth is impacted (stuck beneath the gumline).
Advanced gum disease has compromise the base of support for one or more teeth.
A tooth is infected, and we wish to stop the infection from spreading into nearby tissues.
Removing a tooth is the most efficient way to end a patient's toothache and get their oral health back on track.
The Process of Removing a Tooth
The process of removing a tooth is fairly straightforward. First, we numb the mouth. In some cases, we may also administer sedation. Once the patient is comfortable, we use an instrument known as an elevator to lift the tooth out of its socket. We then grip the tooth with forceps and apply enough gentle force to break the ligaments that are holding it in place. After the tooth is out of the mouth, we clean the socket and place gauze to control bleeding.
Following your extraction, you can expect us to talk to you about your options for tooth replacement.
Tooth Extraction Aftercare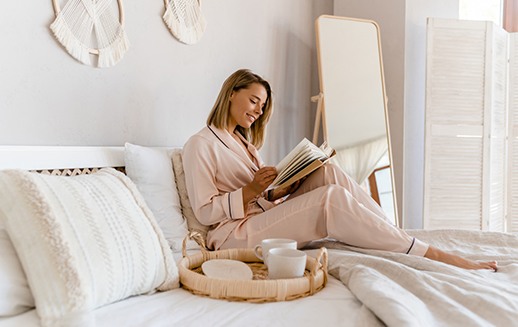 Here are some guidelines to help you enjoy a smooth recovery after your extraction procedure:
Take any prescribed medications according to instructions.
After the first 24 hours, begin regularly swishing with warm salt water.
Do not smoke or chew tobacco.
Do not use drinking straws.
Avoid hard and crunchy foods. Instead, stick to a soft diet.
Keep your head propped up on pillows while you are resting.
Avoid strenuous physical exertion.
Attend follow-up appointments so we can replace your missing tooth. This can help you to avoid future problems, such as dental drift and the loss of more teeth.
Most patients are feeling normal within a week or so of their extractions, though recovery timelines can vary from person to person.